Our services are designed to provide full value for money to our clients helping them increase in efficiency. Whatever your business needs are we are confident that our services we exceed your expectation.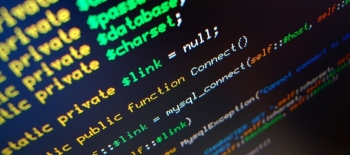 Software Design
We provide a complete software / firmware engineering service. All types of development are undertaken, on any microprocessor or operating system. Whether you require new software and support of your existing software, we can help.
Read More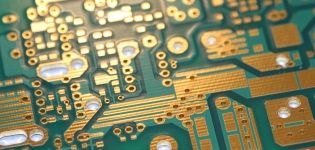 Hardware Engineering
Cambridge Logic offers a complete hardware design and manufacturing service. All development is done in-house by our full-time staff, ensuring the competitive price and responsive support for your designs.
Read More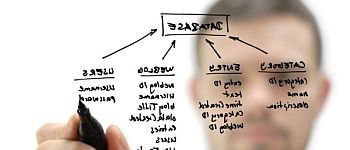 Consulting
Our Consulting Services helps businesses manage and deploy small, medium and complex IT projects from inception through to its completion and maintenance phases
Read More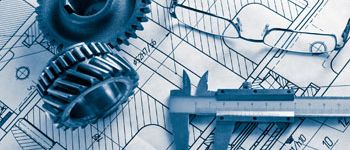 Product Development
Our multi-disciplined team can assist with the full development cycle from research and prototyping to manufacture and support. Our services can be provided contract, at fixed cost, or as a joint development agreement
Read More