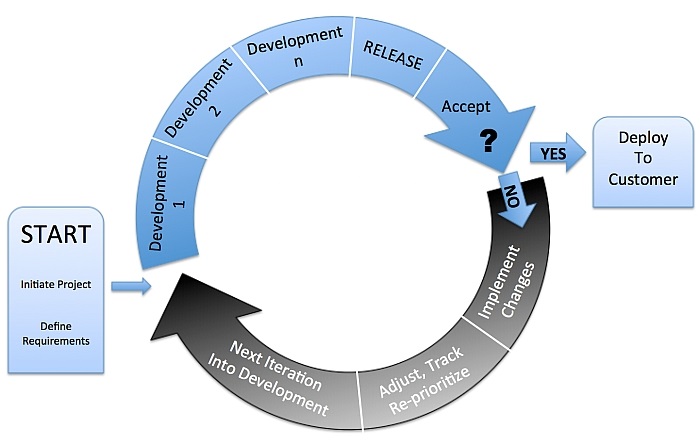 Cambridge Logic offer a complete software design service for all types of system from simple embedded microcontrollers to PC based products. All development, from initial research to final code, are done in-house by our full-time staff, ensuring the most competitive price and responsive support for your designs.
We have produced embedded software for a range of 8-, 16- and 32-bit microcontrollers and DSPs. Our main expertise is in real-time, control and resource limited applications including data logging, process control, and object identification and sorting.
Our system software has run under Linux and Windows, and ranges from low level device drivers to full blown time-critical applications to control real time and graphics based systems, where speed of execution is paramount.
We have experience in modifying existing products where resource limitations are absolute, working from customer specifications, and full blank-page development.
If you have software requirements of any size in your project, do not hesitate to contact us.